Talking about the house in Japan addresses the role of architecture and its meaning within urbanity and society as a whole. In Japan the concept of a home expands beyond the strict framework of its typical private program.
The contemporary house in Japan, which is sometimes generically described as the "Japanese house," has not only retained a special status, but also defied expectation. Sometimes misunderstood, the houses in this exhibition are understood within their physical, cultural and social context. They usually evoke a strange and frantic race to novelty. Their relationship with tradition is often poorly defined. The very people who appreciate them for their creativity cannot help but question their habitability. This exhibition is divided into three sections and seeks to give clear historical and contextual cues to understanding the development of these places for living designed by architects in Japan.
Yesterday's Homes: fourteen case studies of famous twentieth century homes, which are considered important precedents due not only to the living conditions they support, but also how they respond to the natural and built environment that surrounds them.
Tokyo Homes: a photographic documentary comprised of thirty-six house "portraits" and the environments they are situated in.
Today's Homes: twenty case studies of houses that include interviews with their inhabitants and the architects, drawings, photographs and videos.
Today's Homes listing :
SCHEDULE
2014 May 14th
2014 Sept. 5th
2014 Dec. 4th
2015 June 24th
2015 Sept. 15th
2016 Feb. 5th
2016 March 25th
2016 June 22nd
2016 Oct. 13th
House in Izukôgen
House and Office Bow-Wow
Aki-shima House
House kn
Kata House
Steel House
O House
House in Hanegi Park-Vista
House in Komazawa
Kiritoshi house
House in Zaimokuza
Repository
House in Kamakura
A Life With Large Opening
Boundary House
Deck House
+node
Light Contour
House in Chiba
Window House
Maison de l'Architecture, Poitiers, France
Maison de l'Architecture, Rouen, France
Forum d'Urbanisme & d'Architecture, Nice, France
Cité de l'architecture et du patrimoine, Paris, France
Archizoom, EPFL, Lausanne, Switzerland
La Cambre Horta, Université Libre de Bruxelles, Brussels, Belgium
Design museum Gent, Genth, Belgium
Looiersgracht 60, Amsterdam, The Netherlands
Maison de l'Achitecture et de la Ville, Lille, France
- 2014 July 30th
- 2014 Nov. 14th
- 2015 March 21st
- 2015 Sept. 7th
- 2015 Oct. 1st
- 2016 March 20th
- 2016 June 19th
- 2016 July 10th
- 2016 Dec. 17th
Yasushi HORIBE Arch. & Ass.
Atelier Bow-Wow
Taira NISHIZAWA Architects
KOCHI's Architects Studio
KAMO Kiwako & TARDITS Manuel
Kengo KUMA And Associates
Hideyuki NAKAYAMA Architecture
Shigeru BAN Architects
Go HASEGAWA & Associates
SUGAWARADAISUKE
CONTEMPORARIES
Jun IGARASHI Architects
MIKAN
ondesign & Partners architect office
Atelier Tekuto
TEZUKA Architects
UID
mA-style architects
Suppose Design Office
Yasutaka YOSHIMURA Architects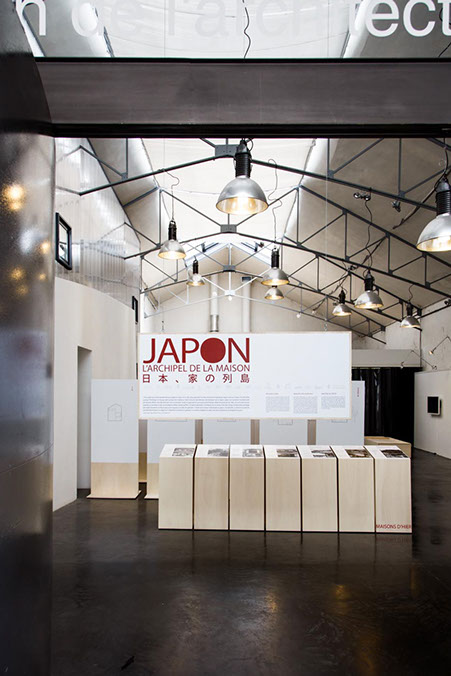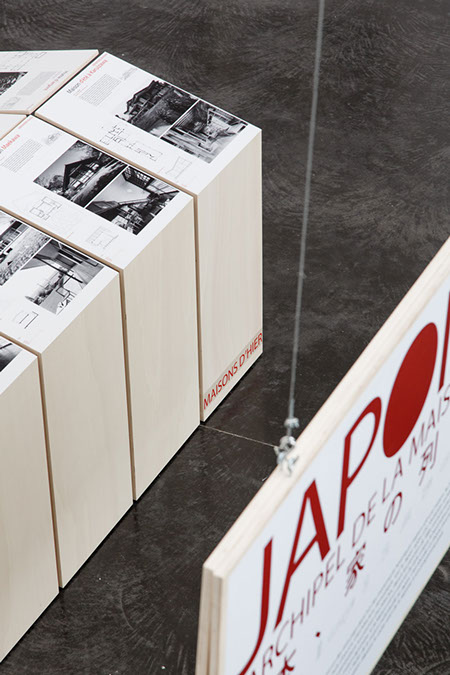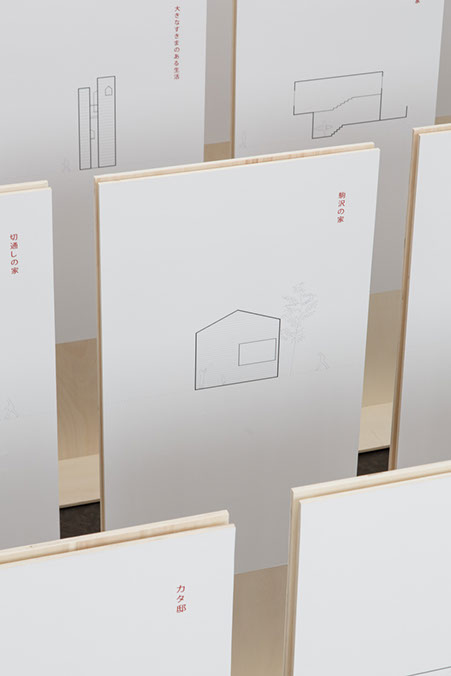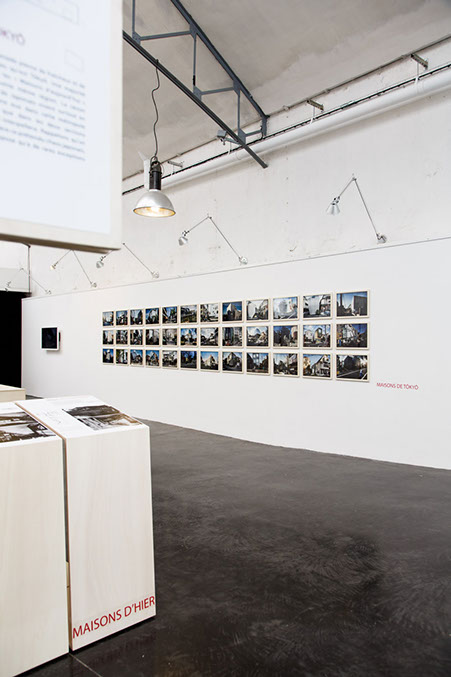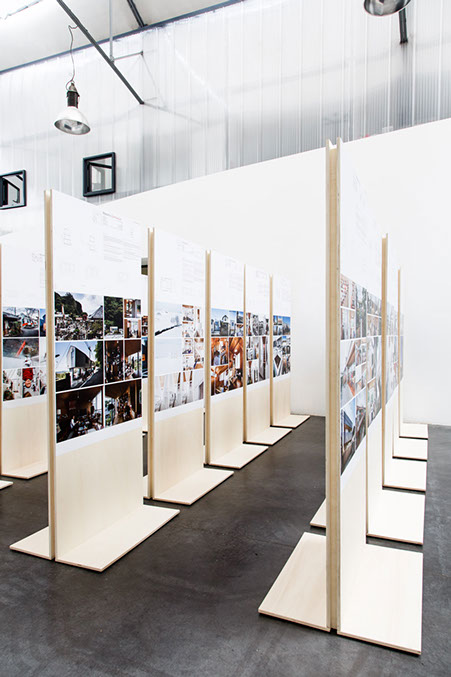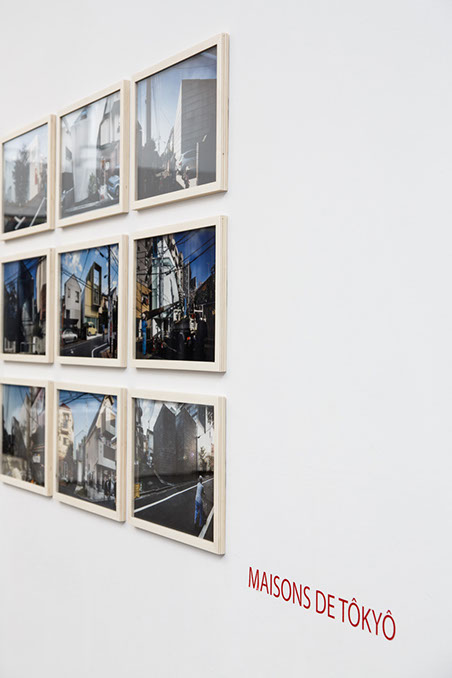 Photos ©Jérémie Souteyrat
SPONSORS for the exhibition
The presentation of a Muji House has been made possible due to the generous support of Sadao Co.ltd.